BRING YOUR IDEAS TO LIFE
Delivering Technology Solutions
We build applications and effective strategies to help you reach customers and prospects across the entire web.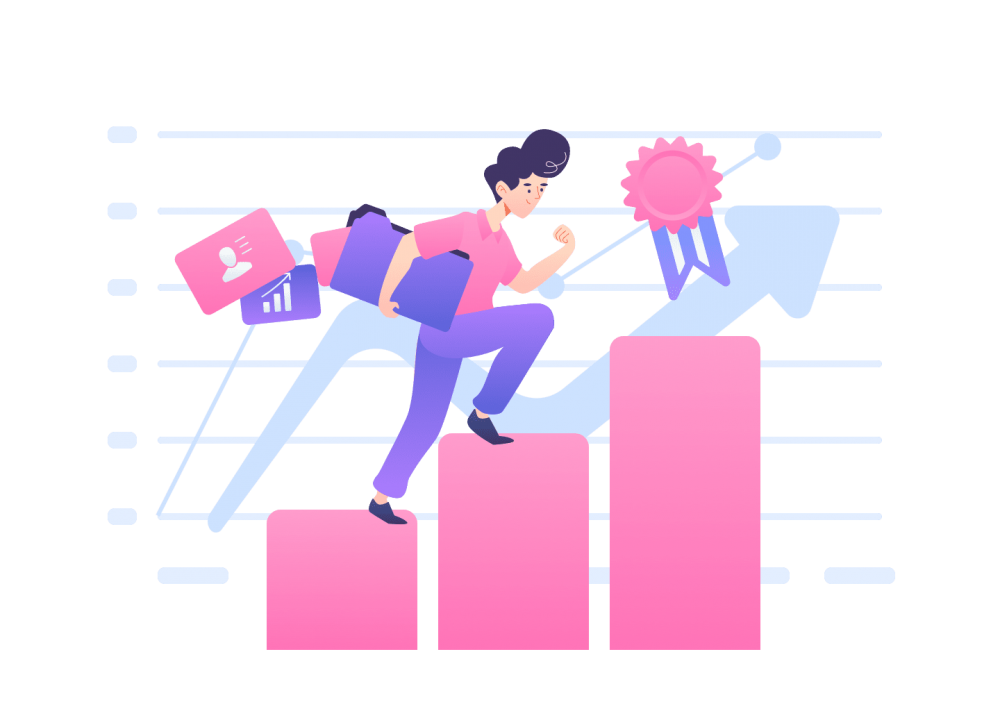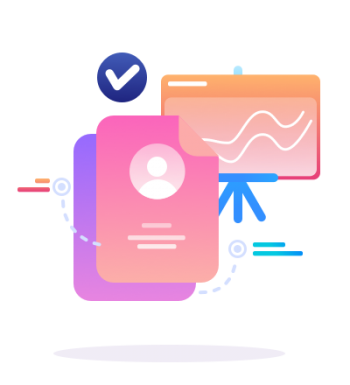 Website or Online store? We design customized websites and mobile app for your business with customer-first approach. 
Turn your visitors into customers with our team of experts. We'll analyze your website and create a conversion-rate strategy.
Analyzing negative materials about your brand and addressing them with sentiment analysis and press release distribution.
GET TOP NOTCH INNOVATIVE WE/MOBILE APP SOLUTION
Web/Mobile Application Development!
We have a team of top app developers who are highly skilled on the latest technological trends. Our team collaborates with global corporations to transform well-known concepts into visually appealing and inventive mobile and web apps.
SEARCH ENGINE & SOCIAL MEDIA OPTIMIZATION
End to End Technology Service Provider
GROW TRAFFIC & INCREASE REVENUE
Does your website get enough traffic?
We offer professional SEO services that help websites increase their organic search score drastically in order to compete for the highest rankings — even when it comes to highly competitive keywords.
Local Search Strategy
Maximize your presence on search engine results pages on a local scale.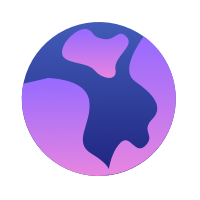 MAp Search Optimization
Google Maps Optimization is an important part for your local marketing strategy.
Link Building & Content
Link building is a tremendously important component of Search Engine Optimization.
Paid Search Advertising
Paid listings on Google AdWords can help you reach new customers.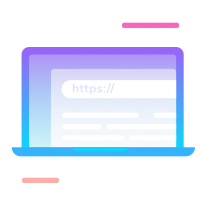 Custom Website Design
Our team specializes in affordable web design and e-commerce.
Email Campaign Design
Custom email templates that speak to your customers and resonate with your brand.
"These guys are awesome! It is hard to find a web design company which can actually understand what you need. We've looked at a lot of Digital Marketing solutions but Infia Global was always the clear favorite. They have the right strategy and they've been awesome to work with."
Josephine Anderson
Director Clinical Services - The Healthcare Staffing Group
"Got an email marketing campaign done by the team at Infia and saw great results. Highly recommend them for digital marketing, SEO/SEM and web design services."
Abhishek Verma
Marketing Manager - Wingify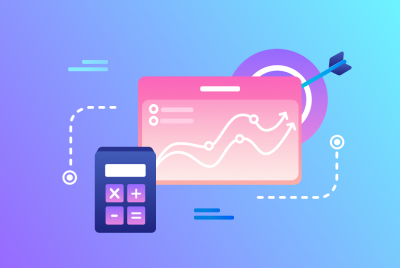 Compare prices, schedules and services of more than 30 bus companies for 5.000 routes…
Design , development and maintenance of corporate website and all project websites for Ireo.…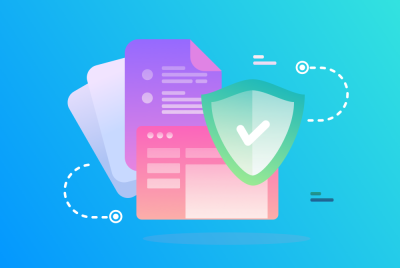 This site applies a smart SEO strategy to acquire online clients via long-tail search…